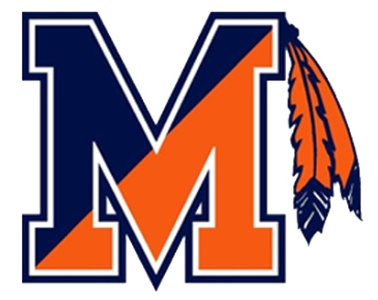 Manhasset PAL will offer lacrosse for the Spring 2018 season.
K-8 for boys and girls.
Season will begin mid-March (weather dependent) and run until the beginning of June.
Click link below to register and for K-1 Boys and K-2 Girls. Travel program for Boys 2-8 and Girls 3-8 is now closed.